Awesome Machinery for the Money! YOU can go wrong!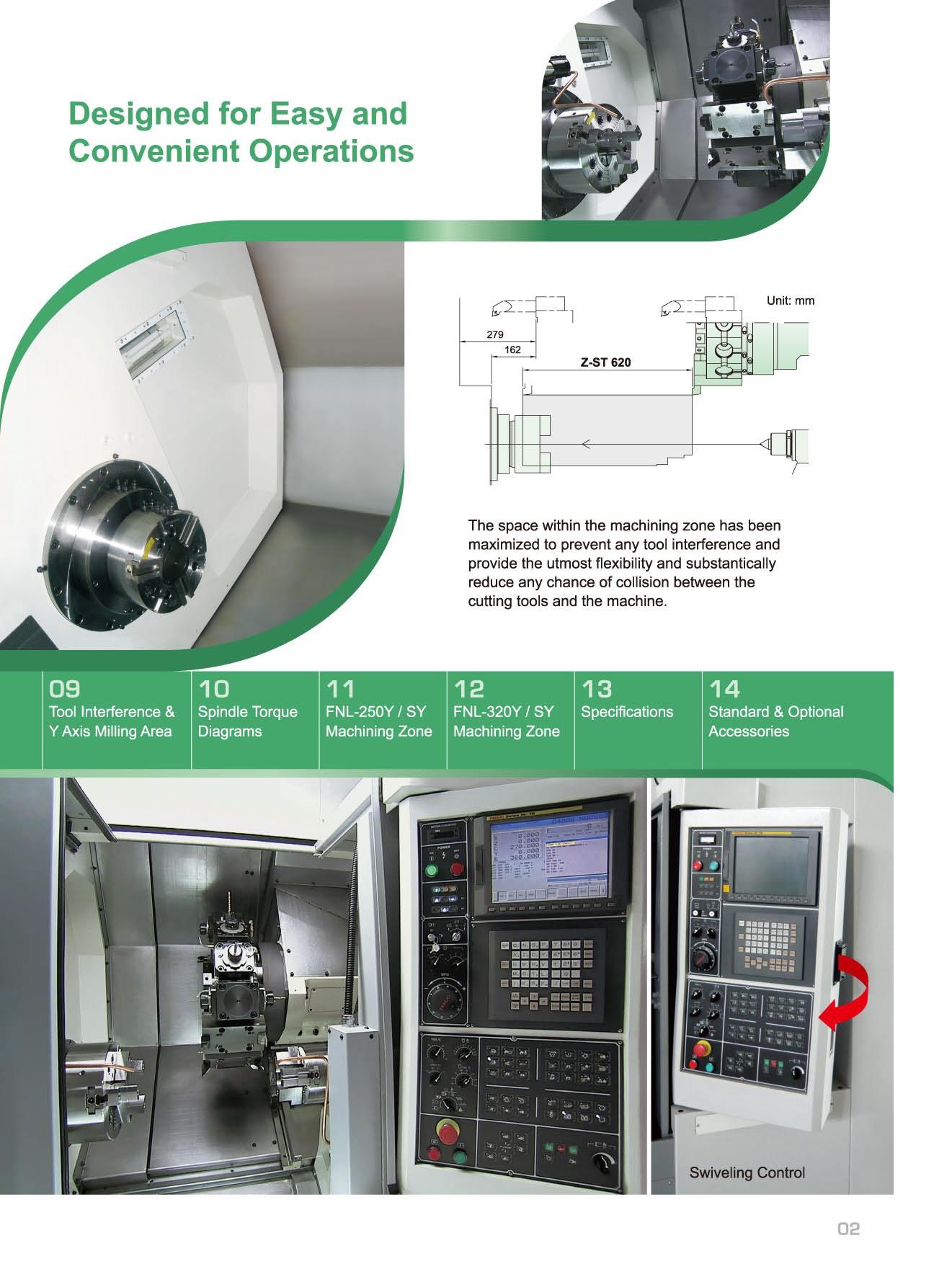 Talco CNC is proud to partner up with Chevalier Machinery USA, they have been supplying CNC machinery in the USA for more than 30 years. They offer CNC Turning centers from Slant Bed Horizontal turning machines ranging from 2 inch bar stock models up to 15 inches thru the spindle bore. They offer CNC Lathes with Live tooling capabilities with tailstocks and some models with sub spindles. From Simple 2 axis to 5 axis turning. They offer Vertical Turning machines with live tooling capabilities as well. Tables Ranging from 28 inches to 96 inches. Chevalier offers their machines with Fanuc CNC controls. Fanuc is a widely known CNC system known thru-out the industry as one of the top CNC builders. Other CNCs are available upon request.
Chevalier and Fanuc offer a 2 year parts and labor warranty on all new machine sales. Talco CNC would love to team up with you and help provide an economical cnc turning solution for your manufacturing process. Give us a call...